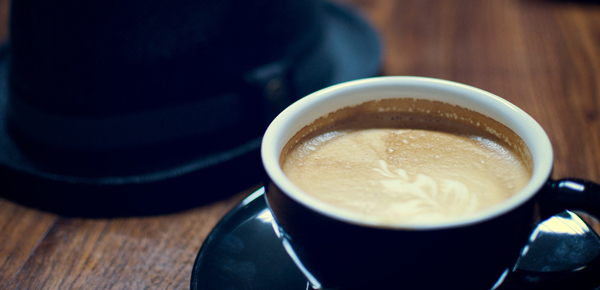 There are many wonderful people pursuing and promoting simplicity. Fortunately, some of them are gifted in communication and choose to encourage and inspire us with their words. I enjoy reading their unique perspective. I'm sure you will too.
So fix yourself a nice warm cup of coffee or tea on this beautiful weekend. Find a quiet moment. And enjoy some encouraging words about finding more simplicity in your life today.
Living the Simple Life | Zen Habits by Leo Babauta. You can't have a simple life if you're unwilling to let go of what you're used to.
Love People, Not Pleasure | The New York Times by Arthur C. Brooks. The things we use to escape unhappiness often intensify it.
The Gray Hair, It's Growing on Me | The Art of Simple by Tsh Oxenreider. There's something freeing about being myself.
Americans In Debt: 35 Percent Have Unpaid Bills Reported To Collection Agencies | Huffington Post by Josh Boak. I don't know, it just seems like we should stop buying stuff we don't need.
Image: DaveFayram