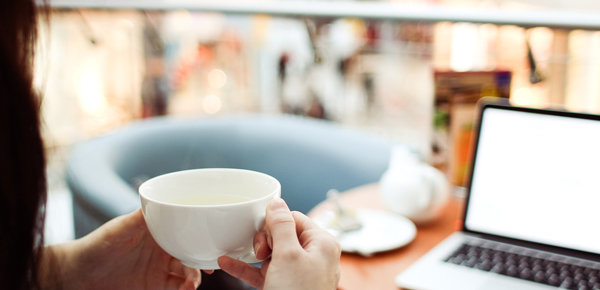 Minimalism is the intentional promotion of the things we most value and the removal of everything that distracts us from it. It requires a conscious decision because it is a countercultural lifestyle that stands against the culture of overconsumption that surrounds us.
The world we live in is not friendly to the pursuit of minimalism. Its tendencies and relentless advertising campaigns call us to acquire more, better, faster, and newer. The journey of finding simplicity requires consistent inspiration.
For that reason, I hope you will make an effort this weekend to find a quiet moment with a cup of coffee or tea and enjoy some of these hand-picked articles to encourage more simplicity in your life.
1 Year, 1 Outfit—365 Days All Done | This Stylish Life by Matt Souveny. It feels so gratifying to get rid of all the extra clutter and it makes you think twice about buying in excess as you realize that some day you'll need to go through the work of getting rid of it.
25 Lessons When You're Ready for a Simpler Life | Marc and Angel Hack Life by Marc Chernoff. Our overarching goal is living a life uncluttered by most of the things people fill their lives with, leaving us with space for what truly matters.
Do Fewer Things, More Often | 99u by Allison Stadd. Success often comes from doing a few things extraordinarily well and noticeably better than the competition.
Spoiled Rotten | Boston Magazine by Julie Suratt. Getting what they want, whenever they want it, can undermine children's learning patience, gratitude, and all those old-fashioned values that help the adults they grow into manage a healthy, responsible, and contented life.
3 Questions I Ask Myself Before Buying Something | The Art of Simple by Tsh Oxenreider. There is no need to beat myself up over past decisions, but it's always a good idea to make sure my present-day actions align with my convictions.