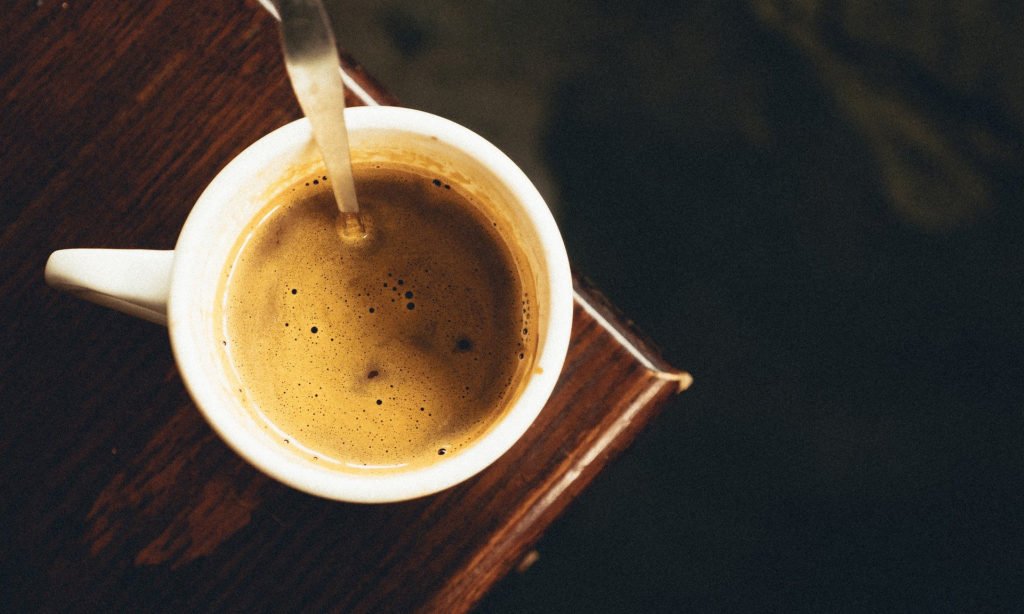 Fill your life with stories to tell, not stuff to show.
The simplicity/minimalism movement is a beautiful community. And I enjoy any opportunity to promote writing that encourages people to live more by owning less.
So fix yourself a nice warm cup of coffee or tea. Find a quiet moment this weekend. And enjoy some encouraging words to inspire more simplicity in your life today.
How Quarantine Decluttering Can Increase Productivity, Lower Stress and Save You Money | The Washington Post by Nicole Anzia. August is a good time to get your house in order. This can empower you and your family to take control of your immediate surroundings; ideally, it will increase productivity, lower stress levels and save money.
Your Belongings Should Help You Live in the Present | Nourishing Minimalism by Rachel Jones. Many times we make decisions on what to keep based on the past or the future, without considering too much the effect our things have on our present life.
The Case For Digital Minimalism In A Quarantining Age | Study Breaks by Juliana Fujii. While tech can be healthy and helpful in moderation, it's a misconception to think that our time online becomes more valuable in quarantine.
You Are Not Defined By Your Possessions | No Sidebar by Somrita Sen. The five most important lessons about minimalism I learned pursuing it.
How to Have a Healthier Body Image | Joshua Becker on YouTube