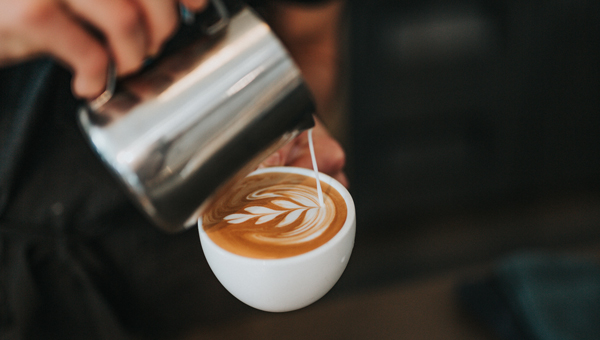 Fill your life with stories to tell, not stuff to show.
The simplicity/minimalism movement is a beautiful community. And I enjoy any opportunity to promote writing that encourages people to live more by owning less.
So fix yourself a nice warm cup of coffee or tea. Find a quiet moment this weekend. And enjoy some encouraging words to inspire more simplicity in your life today.
What I've Learned After One Year of Tiny House Living | Love Liberty Shelter by Liberty. The truth is, this past year of tiny house living has packed quite a punch in surprise, discomfort, upending old notions . . . and somehow, it has also ushered in a new breakthrough in living.
I Wore a Black Dress Every Day For a Week — And It Changed How I Look At My Closet | This Is Insider by Lindsay Mack. The basic idea is that uniforms allow you to spend less time and effort putting together outfits, so you have more resources for the other areas in your life.
To Cure Affluenza, We Have To Be Satisfied With The Stuff We Already Own | The Guardian by Richard Denniss. We have been trained to love the thrill of buying new stuff. We love things not for their material function, but for the symbolic act of acquiring and possessing them.
Wellbeing Enhanced More By Places Than Objects, Study Finds | The Guardian by Caroline Davies. Research using brain scans finds people experience feelings of contentment from places more than from objects such as photographs or wedding rings.