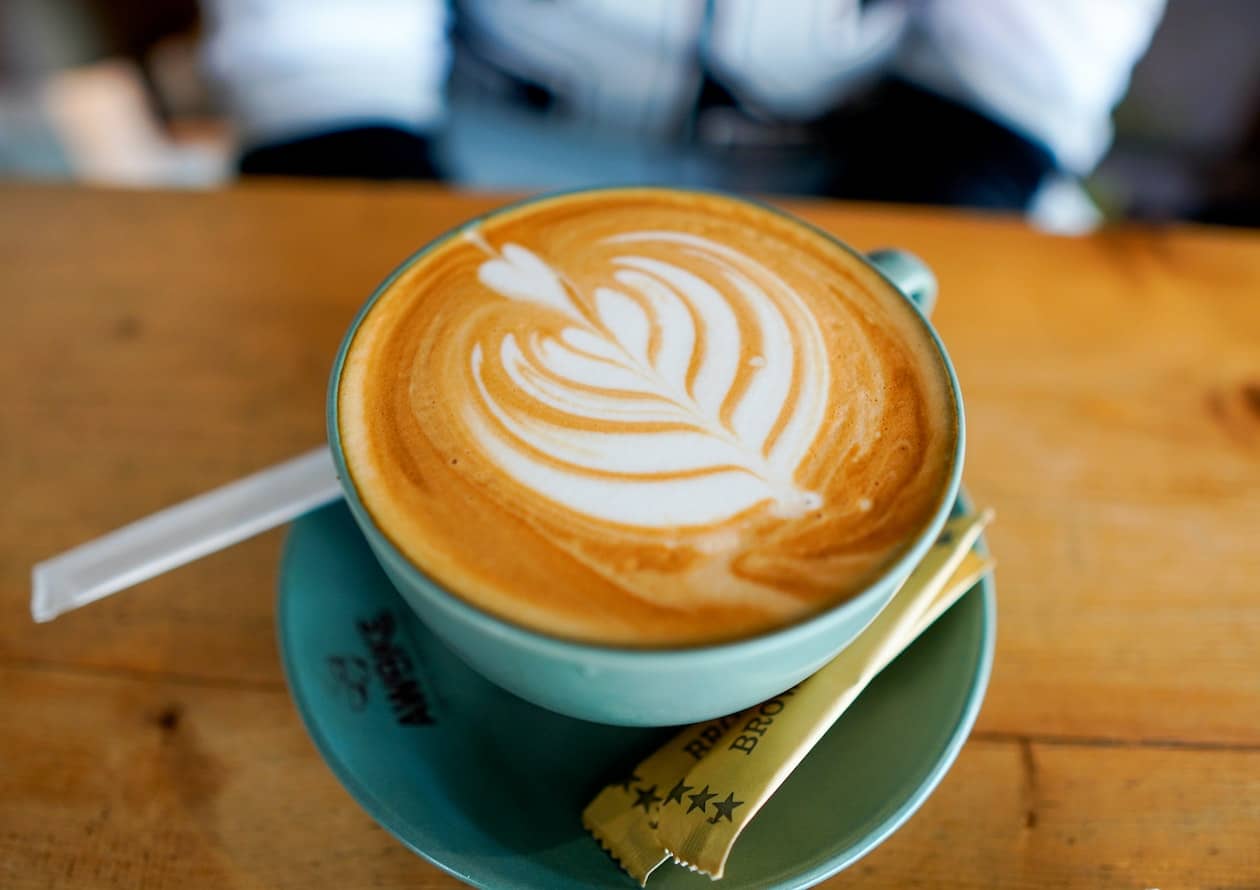 Fill your life with stories to tell, not stuff to show.
The simplicity/minimalism movement is a beautiful community. And I enjoy any opportunity to promote writing that encourages people to live more by owning less.
I invite you to fix yourself a nice warm cup of coffee or tea. Find a quiet moment this weekend. And enjoy some encouraging words to inspire more simplicity in your life today.
In my 40s I've Started Decluttering My House in Preparation For My Death – Everyone Should | i newspaper by Sophie Morris. Prompted by the travel guide saga in 2021, I began to see the incredible volume of unused, unloved and, often, useless stuff a family of three in a modest semi was holding on to.
30 Reasons to Not Go Shopping on Black Friday | No Sidebar. Rather than contributing to the estimated $10 Billion that will be spent in the US this year on Black Friday, decide to opt-out.
10 Minimalist Shopping Tips for Surviving Black Friday | Doable Simplicity by Jessalynn Jones. I hope these tips help you shop like a minimalist so you can avoid regret and stress, get your shopping done faster, and have more fun with your family.
Choosing Contentment: Can We Find Fulfillment Without Upgrading Everything? | Simple Money by Richard James. What if we redefine success, not as the accumulation of things but as the cultivation of relationships, the investment in experiences, and the growth of our spirits?
Could a Minimalist Lifestyle Reduce Carbon Emissions and Improve Wellbeing? | Wires by Rebecca Blackburn. 27 Journal Papers on the topic of minimalism have been published since 2016 (Becoming Minimalist was founded in 2008). Here's the most recent.
Recently Released Inspiring Videos
Why "Make Your Coffee at Home" is About More Than Saving a Few Dollars | YouTube by Joshua Becker. "Make your coffee at home instead of buying it out everyday" is advice we often hear when looking for ways to save a few dollars. Why the daily savings probably won't gain you a fortune, here's why I think the simple act has more value than we give it credit for these days.
15 Things That Weigh More the Longer You Carry Them | YouTube by Joshua Becker. Sometimes what drags us down isn't a bunch of things in a closet. It's what's going on inside us. Feelings and worries can weigh a lot, and the longer you carry them, the heavier they get.
Join Me Live Next Monday
Next Monday (Monday, November 27 at 9:00pm ET) I'll be hosting a Live Online Event on Giving Tuesday Eve along with Executive Director Joe Darago to share more about my nonprofit, The Hope Effect, and answer all your questions.
The event is entirely free and everyone who attends will have a chance to win a personalized voicemail greeting, recorded by me, that you can use on your phone.
The one-hour, live, virtual Town Hall is happening next Monday, November 27 at 9:00pm ET. To sign up, click here.