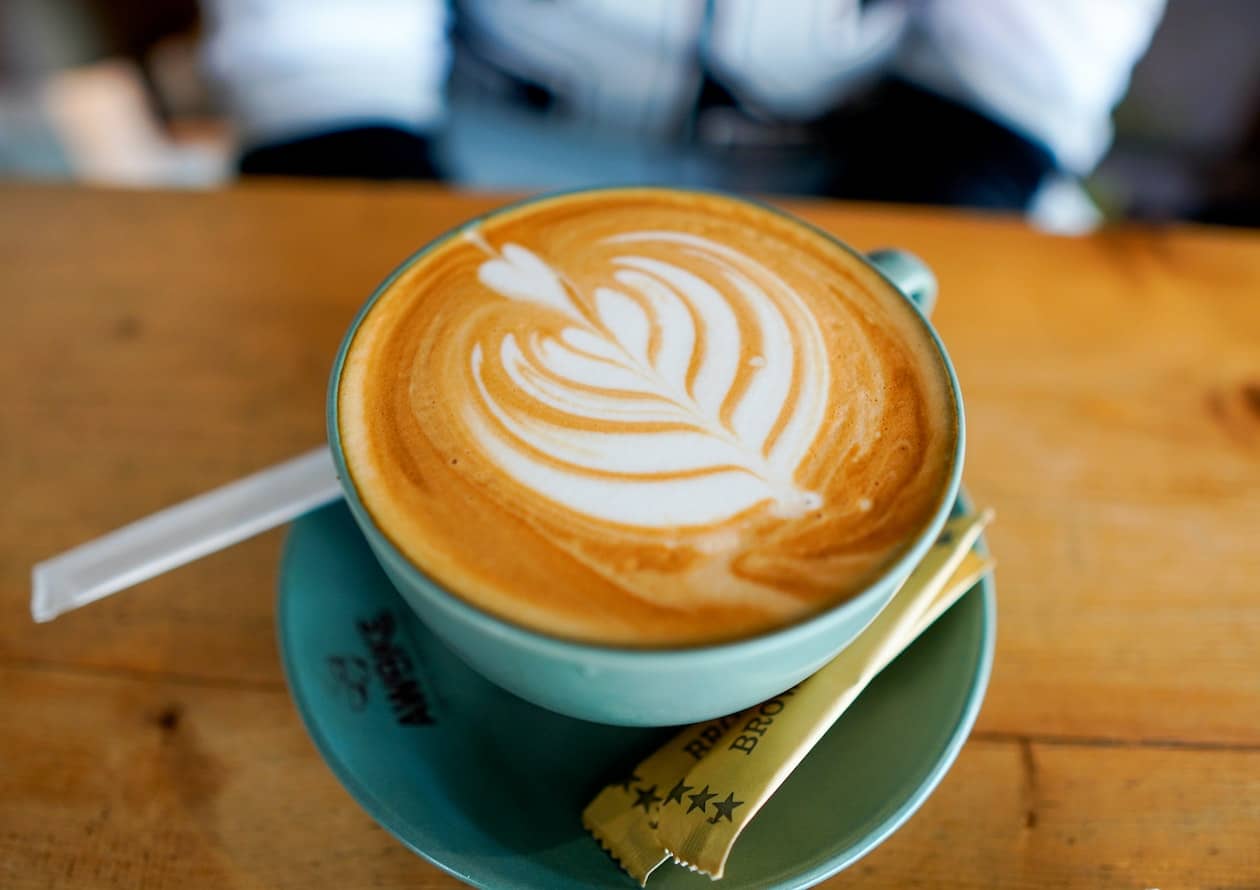 My desire with each Weekend Reads is to provide you with articles and posts that encourage simplicity and minimalist living. Below, you will find links to blog posts and news stories that I hand-picked over the last couple weeks. I hope you find inspiration and practical help inside them.
That is my goal on Becoming Minimalist: to intentionally promote simplicity in a world that needs to hear it.
I Have Found the Best Christmas Gifts You Can Give (Spoiler: they're all free) | The Guardian by Nell Frizzell. There's joy to be had if you pull yourself off the meathook of consumerism.
Why Even Entrepreneurs Need to Rest Over the Holidays | Inc. by Mandy Gilbert. Follow these tips to start 2023 with new energy.
What Is The 90/90 Rule That Can Help You Declutter Your Space? | House Digest by Brooke Younger. According to the American Cleaning Institute, most adults spend six hours every week cleaning their homes, but the chore list doesn't end there.
Opting Out of Consumerism at Christmas | No Sidebar by Julia Ubbenga. Christmas can be a season of simplicity, generosity, connection and peace. Or it can be a season defined by more stuff, busyness, and stress. A season rendered insipid by a frenzied pursuit of possessions.
99 Clutter-Free Gift Ideas | Becoming Minimalist by Joshua Becker. If you're still looking for gift ideas, here's a helpful list of 99 I put together a few years ago. I thought it might be helpful to post here again for you.
Recently Released Inspiring Videos
The Christmas Decor We ACTUALLY Keep as Minimalists | YouTube by Joshua Becker. Kim and I take you on a little tour of the Christmas decorations we keep in our home.
12 Simple Ideas to Spread Holiday Cheer This Week | YouTube by Joshua Becker. Here are a few ways we can intentionally spread some holiday cheer this week and make it a little more wonderful for everybody.
***
In 2023, I'm partnering with Marc and Angel Chernoff of Marc and Angel Hack Life to bring you The Live Well Tour. Come see us on Saturday, February 25 in Houston, TX, along with special guest Preston Smiles. Tickets available here.