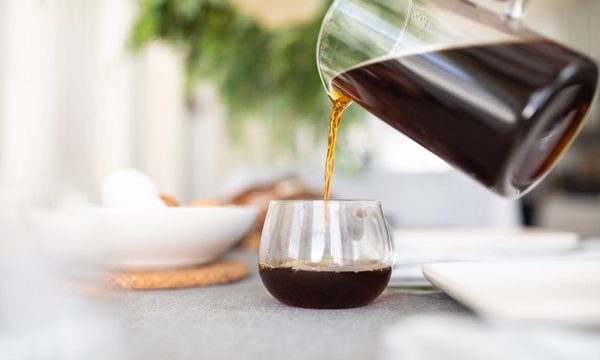 Never underestimate the importance of removing stuff you don't need.
Encouragement provides us with motivation to persevere. It invites us to dream dreams of significance for our lives. And it begs us to work diligently with optimism and promise.
Overcoming the pull of consumerism is a difficult challenge regardless of our stage in life. Simplicity requires encouragement. To that end, I hope you will find motivation in these articles below.
Each post was intentionally chosen to inspire simplicity in your life. For maximum effect, find a quiet moment this weekend and enjoy them with a fresh cup of coffee or tea.
Declutter Your Life: Why Becoming a Minimalist is a Win-Win For Your Finances | USA Today by Peter Dunn. It's hard not to think of a journey toward minimalism as a win-win. You get rid of junk, live a cleaner, more organized life and potentially end up with more money and nicer possessions. Sign. Me. Up.
The Joy of No-Gift Christmas | The Atlantic by Joe Pinsker. Many families who opt out of buying stuff are coming up with creative alternatives and new traditions.
10 Clutter-Clearing Strategies that Will Gradually Make Your Life 100 Times Easier | The Life on Purpose Movement by Erica Layne. How do we create the clutter-free homes we're dreaming of?
The Reason Many Ultrarich People Aren't Satisfied With Their Wealth | The Atlantic by Joe Pinsker. At a certain point, another million dollars doesn't make anything newly affordable. That's when other motivations take over.
To The Mom Who Struggles To Afford Christmas | Karen Sincerely by Karen Sincerely. Look at those little ones, see the joy and sparkle in their eyes. What matters to them is the magic of it all and you mama, you matter to them.
Feeling Holiday Stress? Consider a Minimalist Approach to Gift Giving and Life | AZ Central by Derek Hall. What minimalism does is it slows down your holiday. It makes your holiday more intentional and focused on the things that matter most.