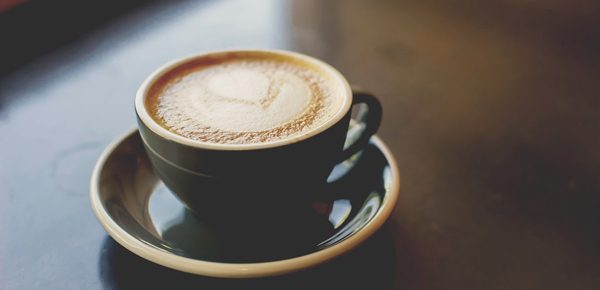 Fill your life with stories to tell, not stuff to show.
The simplicity/minimalism movement is a beautiful community. It is friendly, encouraging, and helpful. There is a genuine understanding that any promotion of simplicity is good for society—and there is little concern over who gets the credit.
It is a pleasure to be part of such a wonderful group of people. And I enjoy every opportunity to promote writing that encourages people to live more by owning less.
So fix yourself a nice warm cup of coffee or tea. Find a quiet moment this weekend. And enjoy some encouraging words to inspire more simplicity in your life today.
How This 30-Year-Old Travels The World On As Little As $30,000 A Year | Forbes by Laura Shin. "It was so crazy hard to get rid of all this stuff I'd accumulated."
The Essential Non-Essentials | KINFOLK by Margaret Everton. Arbitrarily inviting everything that appeals to you into your life is just imprudent excess, like a good dinner party gone haywire because the host didn't bother revising the guest list.
How One Portlander Found Abundance and Balance by Downsizing | Portland Monthly by Tina Jeffers. Could you reduce your home's square footage by 70% and get rid of most of your belongings?
7 Reasons Generous People Are More Likely To Be Successful | Lifehack by John Patrick Hickey. Generous people are often successful in life—not just at work or in the community, but in their personal lives as well.
9 TED Talks to Watch Instead of Shopping | TED. Forget about Black Friday. Step away from the mall and watch these talks on consumerism … and why it's not always the best thing.