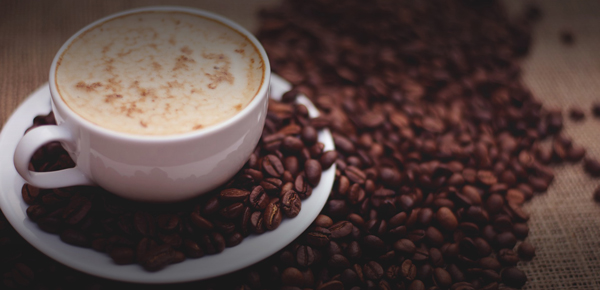 Fill your life with stories to tell, not stuff to show.
The simplicity/minimalism movement is a beautiful community. It is friendly, encouraging, and helpful. There is a genuine understanding that any promotion of simplicity is good for society—and there is little concern over who gets the credit.
It is a pleasure to be part of such a wonderful group of people. And I enjoy every opportunity to promote writing that encourages people to live more by owning less.
So fix yourself a nice warm cup of coffee or tea. Find a quiet moment this weekend. And enjoy some encouraging words to inspire more simplicity in your life today.
Why "Minimalism" Should Be Your 2016 Resolution | The Lala by Paige Pope. Minimalism is about finding your own sense of self and focusing on the things your love. It is about creating a lifestyle that is streamlined and focused around only those people and things that enrich you.
I Lived Nowhere and With Nothing For the Past Year – This Is What Happened… | James Altucher by James Altucher. I've learned some good things and some bad things.
Shoppers Are Choosing Experiences Over Stuff, And That's Bad News for Retailers | The Washington Post by Sarah Halzack. Hey look, we're starting to make a difference.
How Can You Gradually Declutter Your Life? | The Minimalists Podcast (57:37) by Joshua Fields Millburn & Ryan Nicodemus. The Minimalists have launched a podcast. And it's really good.
Uncluttered. If you're looking for help trying to keep your resolution to declutter, this 12-week course will help you own less, live more, and discover the life you want. Registrations ends on Sunday, January 10.