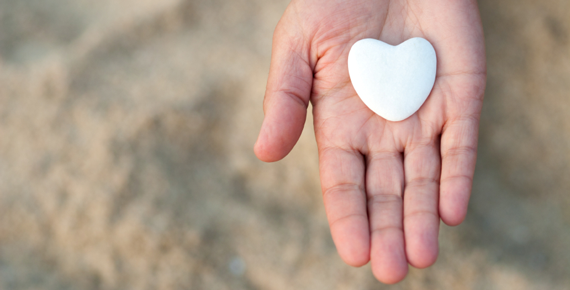 "Our rewards will always be in exact proportion to our service." – Earl Nightingale
We all have influence. We have a platform on which to create change in this world. And most people in our world (myself included more often than I'd care to admit) will spend much of their finite energy comparing their platforms to others.
Unfortunately, they'll waste their time comparing all the wrong metrics.They'll compare…
income and savings account balances.
home prices and car models.
job titles and salary packages.
Facebook friends, Twitter followers and blog subscribers.
They will compare the size of platform, but often disregard for what influence the platform is being used. As a result, many of the wrong people will be held in esteem. And many of the people who are getting it right – using their platforms for positive change – will go unnoticed, be overlooked, or worse yet, quickly forgotten.
We need to change our metrics. We need to stop comparing size and start comparing direction of influence. We ought to spend less time praising those who build large platforms for selfish gain. And spend more energy lifting up those who use their platform for the betterment of somebody else – regardless of size.
We ought to publicly praise those who use their platform to contribute good into our world. People like…
1. Scott Harrison, who gave up a highly lucrative career to deliver clean water around the world and redefine charity in the process.
2. Stephanie Zito, who is giving away $10 every day this year to a different charity.
3. Jeff Slobotski, who has given his life to encouraging and connecting young start-ups in Omaha, NE.
4. Brene Brown, who has dedicated her life to studying vulnerability and equipping others to live authentic, vulnerable lives.
5. Josh Furnas, who recently moved to San Francisco to help nonprofits raise funds in a practical, fashionable way.
6. Sarah Peck, who is giving away her 29th birthday to charity.
7. Chris Guillebeau, who once gave everyone in the room $100 to invest in themselves and something great… $100,000 total.
8. Kimberly Becker, who put aside her career aspirations to raise two children at home for the past 9+ years.
Based on the typical metrics of our society, each person listed above varies in their level of success. But on the metrics of appreciating positive contribution, each has used their influence to benefit others. And our world would be a better place if they were publicly praised because of it.
—
Will you consider adding to this list and publicly drawing attention to someone in your life who ought to be celebrated because of their positive contribution to others? You can do so in the comment section below. Links will be approved.