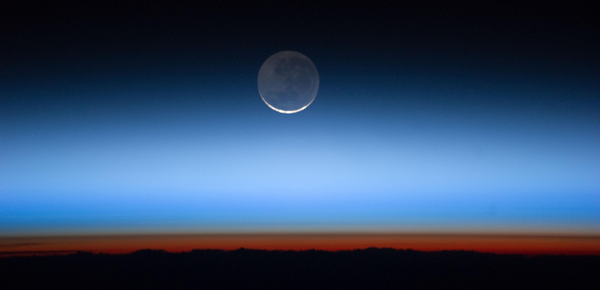 "There is just one life for each of us: our own." – Euripides
Four years ago, we removed the unessential physical possessions from our lives. At the time, the decision was based on two surfacing realities: First, I didn't have enough money to sustain my current lifestyle. Second, I was beginning to fully realize how much of my time and energy was being given to my possessions. I understood my resources were finite. And I simply didn't have enough to be wasting them mindlessly chasing possessions. Removing them proved to be an entirely life-giving decision.
Since then, I have begun to understand even more the reality that we are indeed finite creatures on this earth. We receive only one life to live with a limited number of days and a limited number of resources with which to accomplish our purpose. Almost all of the resources we consume during our journey are limited:
Money. Time. Energy. Attention. Physical Space. Relationships. Mental Capacity. Body. Talents. Natural Resources.
This reality of our finiteness is an incredibly important truth. It is one we should intentionally choose to focus on each day. Because when we do, it changes our actions, our motivations, and our pursuits. It changes us.
On the other hand, when we lose sight of this fact, we are far more apt to squander our resources. For example,
when we lose focus on the limits of our money, we sink deeper and deeper into debt.
when we lose focus on the limits of our time, we let it slip away day by day… year by year.
when we lose focus on the limits of our energy, we spend it on foolish pursuits.
when we lose focus on the limits of our mental capacity, we fill our minds with trivial facts.
when we lose focus on the limits of physical space, we fill it with unnecessary things.
when we lose focus on the limits of relationships, we miss opportunities right in front of us.
But those who live in light of their finiteness choose to trade up. They become more thankful for the resources at their disposal. They seek to intentionally develop their gifts and invest them into worthwhile pursuits. They attempt to remove the distractions and the clutter holding them back. They simplify life to focus on the most important. They begin each day focusing on its potential and make every day count. And they reorient their lives for lasting impact.
This is an important truth. Our resources are finite. And that should change everything about us.
Image: NASA Earth Observatory