For the past several years, I have been creating graphics that help inspire living a simple life. At first, it was simply fun to do. But soon, the graphics became an important strategy in promoting and encouraging owning less, buying less, and living better.
I have been thanked repeatedly for them—and the graphics continue to attract interest (our Facebook group is now over 1,500,000 followers).
I thought it might be helpful to post some of the most popular images all in one place. So here they are.
I encourage you to share them with others. Share the graphics on your Facebook page or other social media accounts. Send them to your friends via email. Or print out your favorites to post in your home or office for daily inspiration.
Either way, may our lives continue to invite more and more people to experience the life-giving benefits of owning less.
Owning Less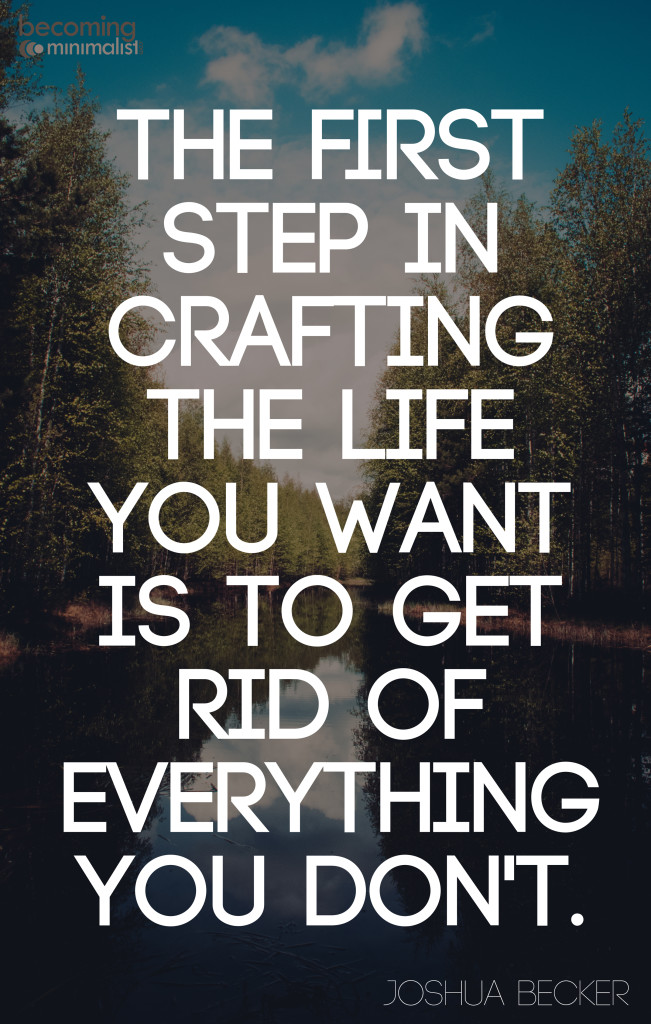 Buying Less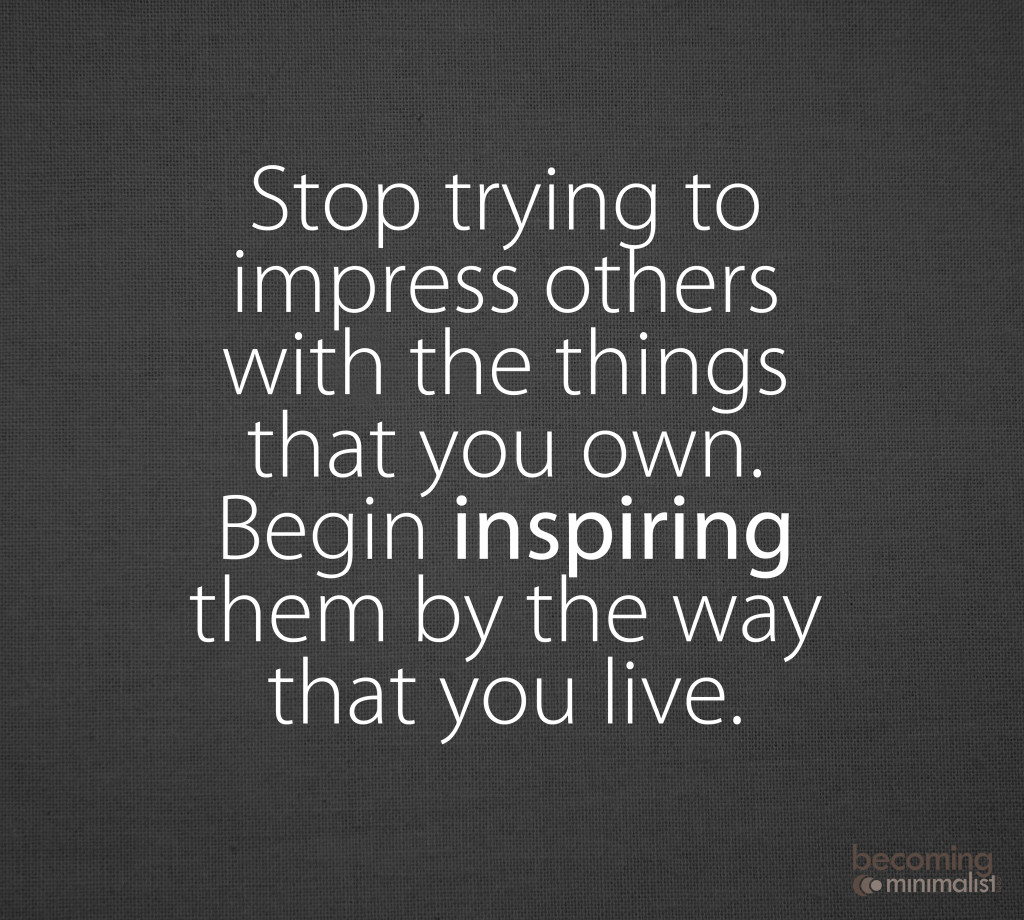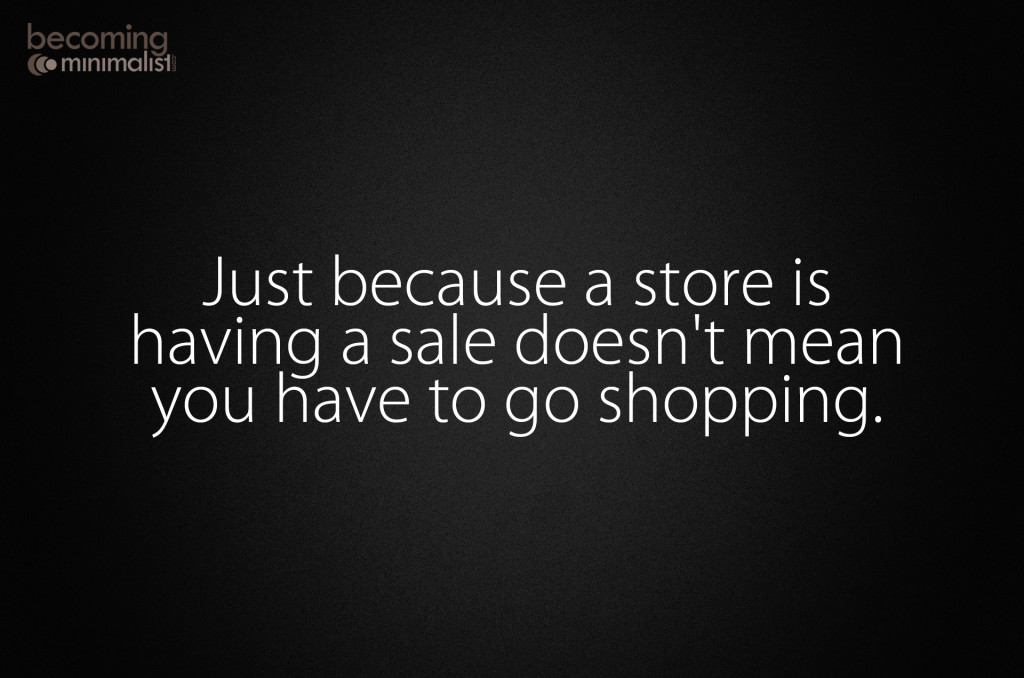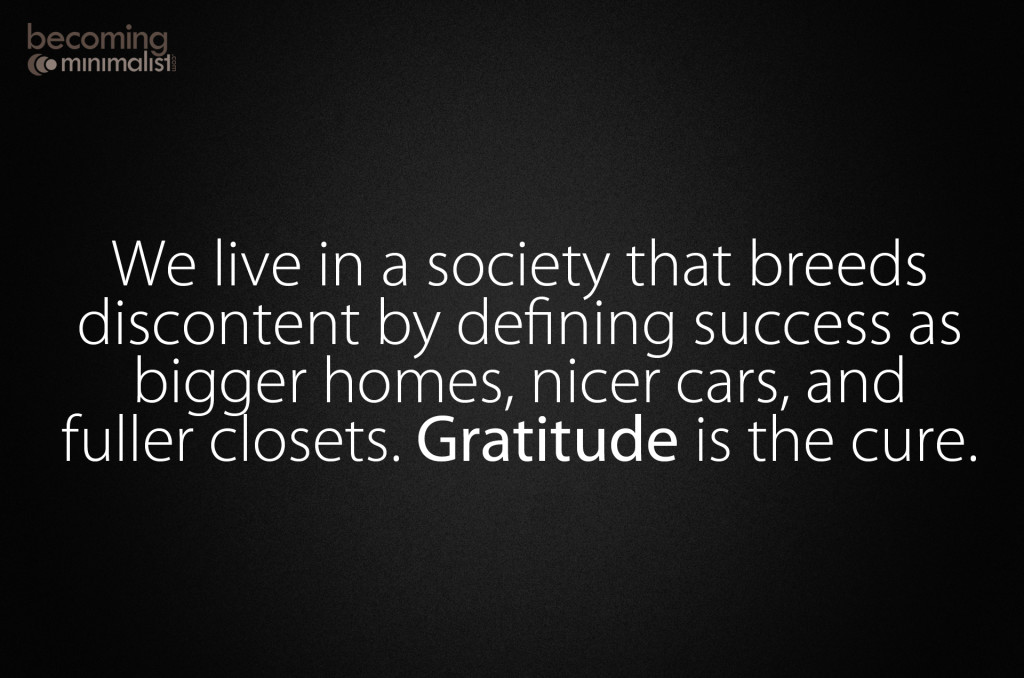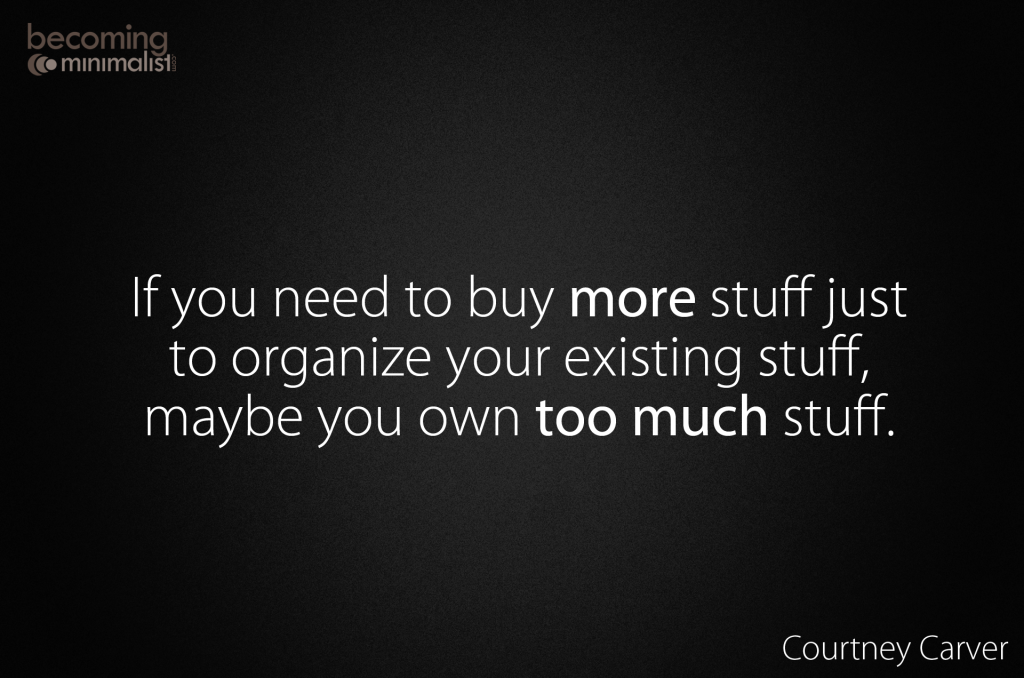 Living Better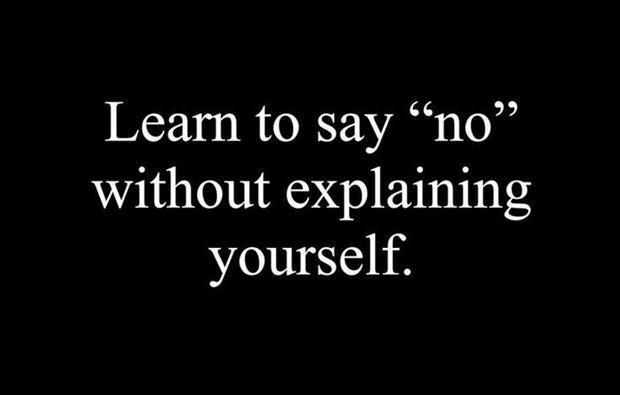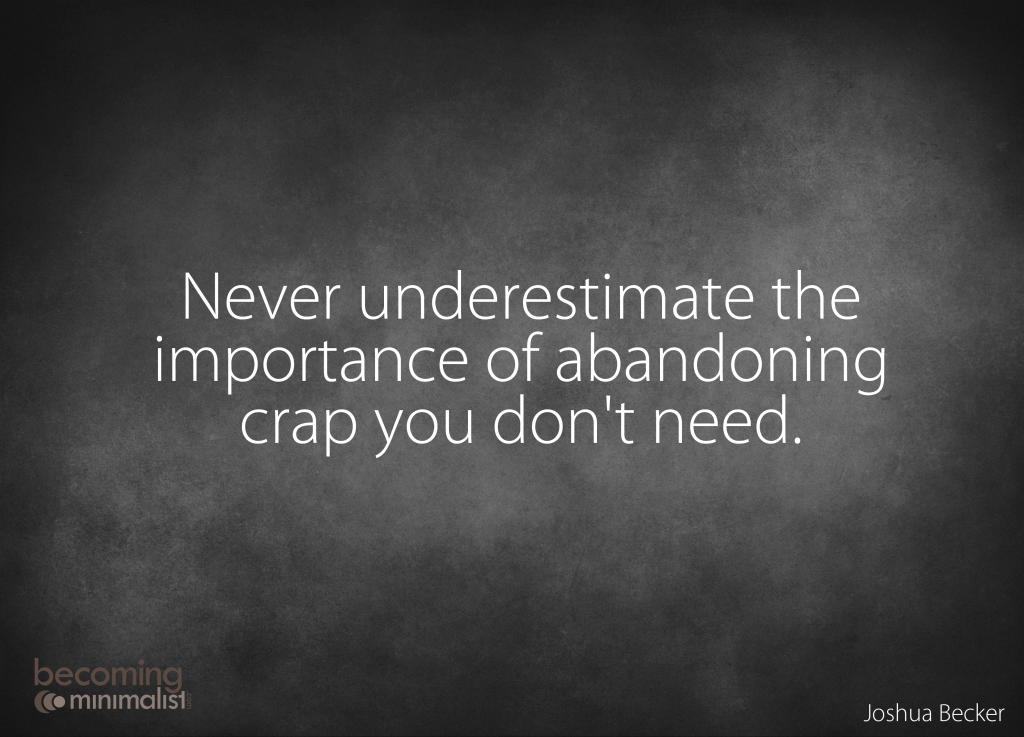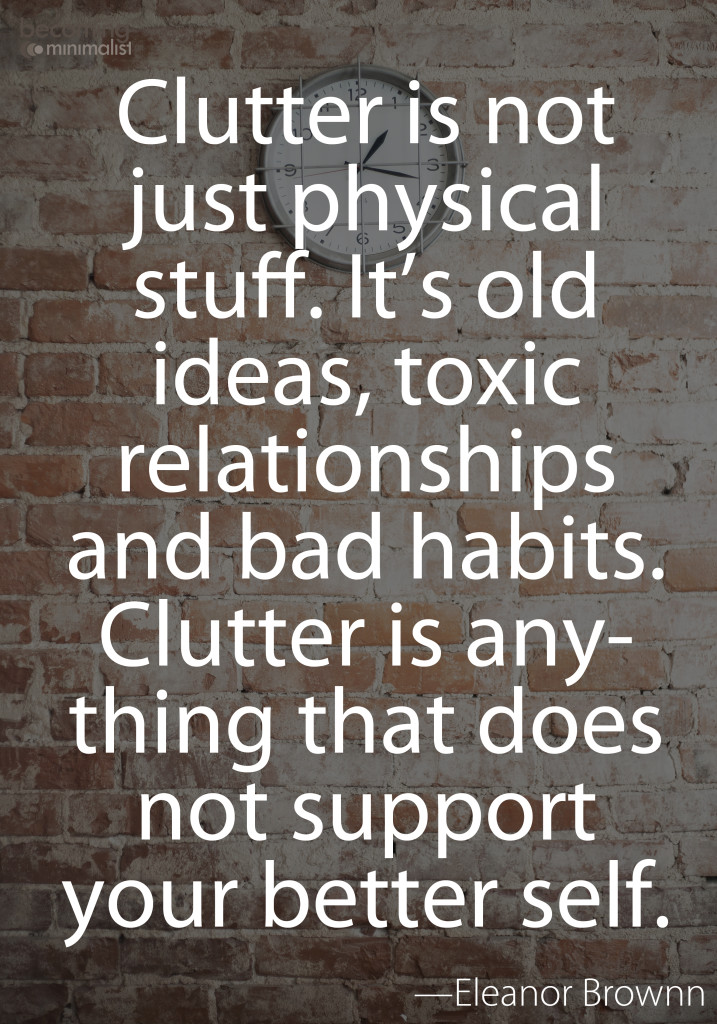 You are welcome to share these graphics wherever you desire. High-resolution images are available by clicking through the image provided. Links back to this website are helpful, but certainly not required.