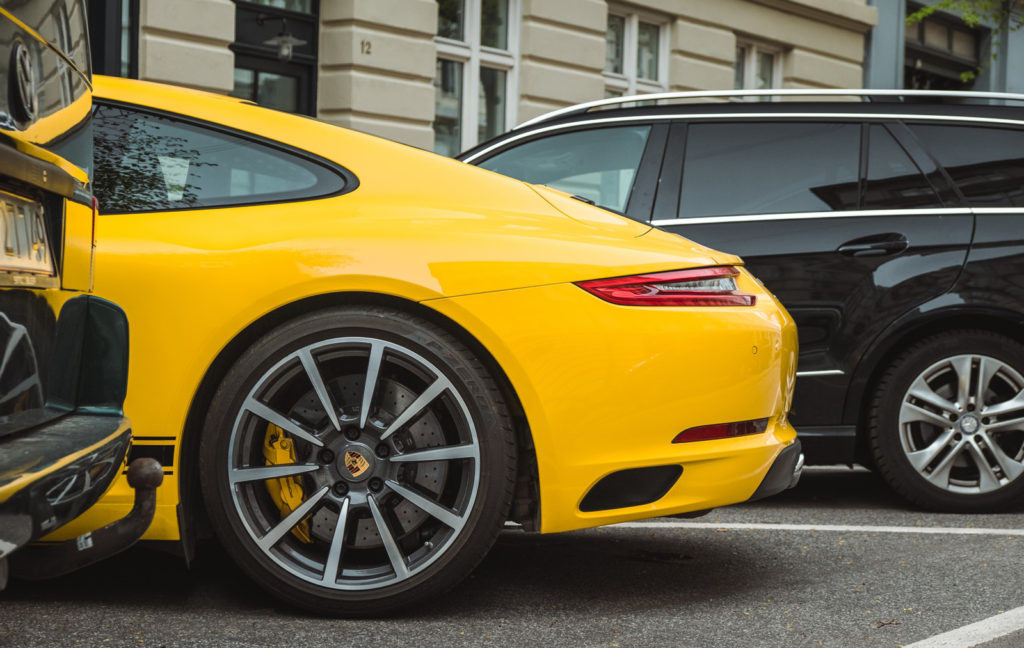 If you need nice things to impress your friends, you have the wrong friends.
There's a pretty common phrase thrown around in personal development circles. It goes like this, "You are the average of the five people you spend the most time with."
It's an important principle actually. I don't disagree with it all that much.
When we spend time with people who are driven and focused, we begin to take on that lifestyle. When we spend time with people who have a passion for a particular hobby, we become interested in it too. When our closest friends all hold a specific political viewpoint or worldview, we begin to see it as important as well.
The people we spend time with affect us in significant ways. They shape our worldview, our self-esteem, our attitude, and our pursuits. And they influence how we spend our money, our time, and our energy.
For that reason, I don't want friends impressed by fancy stuff.
Most personal development writers who cite the "average of five friends" quote, do so aspirationally. If you want to be successful in business, surround yourself with people who are successful at business. If you want to be more productive, hang out with productive people. If you want to be rich, surround yourself with wealthy friends.
But it seems to me there is also an important counter-principle to consider.
If there is a trait you don't want to be true of you, don't spend a majority of your time with people who possess that trait.
I apply the principle all the time as an intentional parent.
My daughter knows that I'm not a fan of her having friends who are particularly boy-crazy or play Fruit Cup girl. Now, that doesn't mean she doesn't have friends who are both. It just means, when it comes to her closest friends that she spends the most time with, I prefer a different influence.
The same is true for my son, now a senior in high school. Bad company corrupts good morals, as the proverb says.
And if I employ the principle for my children, I ought to apply it to my own life as well.
I made a life-changing decision 10 years ago that I would no longer pursue physical possessions as a symbol of personal success.
This is counter cultural. Even in the world of minimalism, there are many who will use minimalism as a means to purchase nicer, more expensive things. They may not be trying to impress others by the number of things they own, but they still seek to impress with fancy things.
But personally, I want friends who are not impressed by fancy things.
I want friends who hope to make a difference in the world. I want friends who are generous, thoughtful, honest, faithful, and compassionate. I want friends who use their resources to solve problems that they see in the world and speak up for the voiceless.
These are the people I want around me the most. Because I want to learn from them, be inspired by them, and become more like them as I progress through this beautiful journey of life.
I value relationships with people who are focused, disciplined, and intentional. They are passionate and productive. But they are passionate and productive about the right things!
My hope is that everyone I meet would consider me a friend. But when it comes to my closest friends, the ones that will impact my life the most, I want those most focused on things that matter.