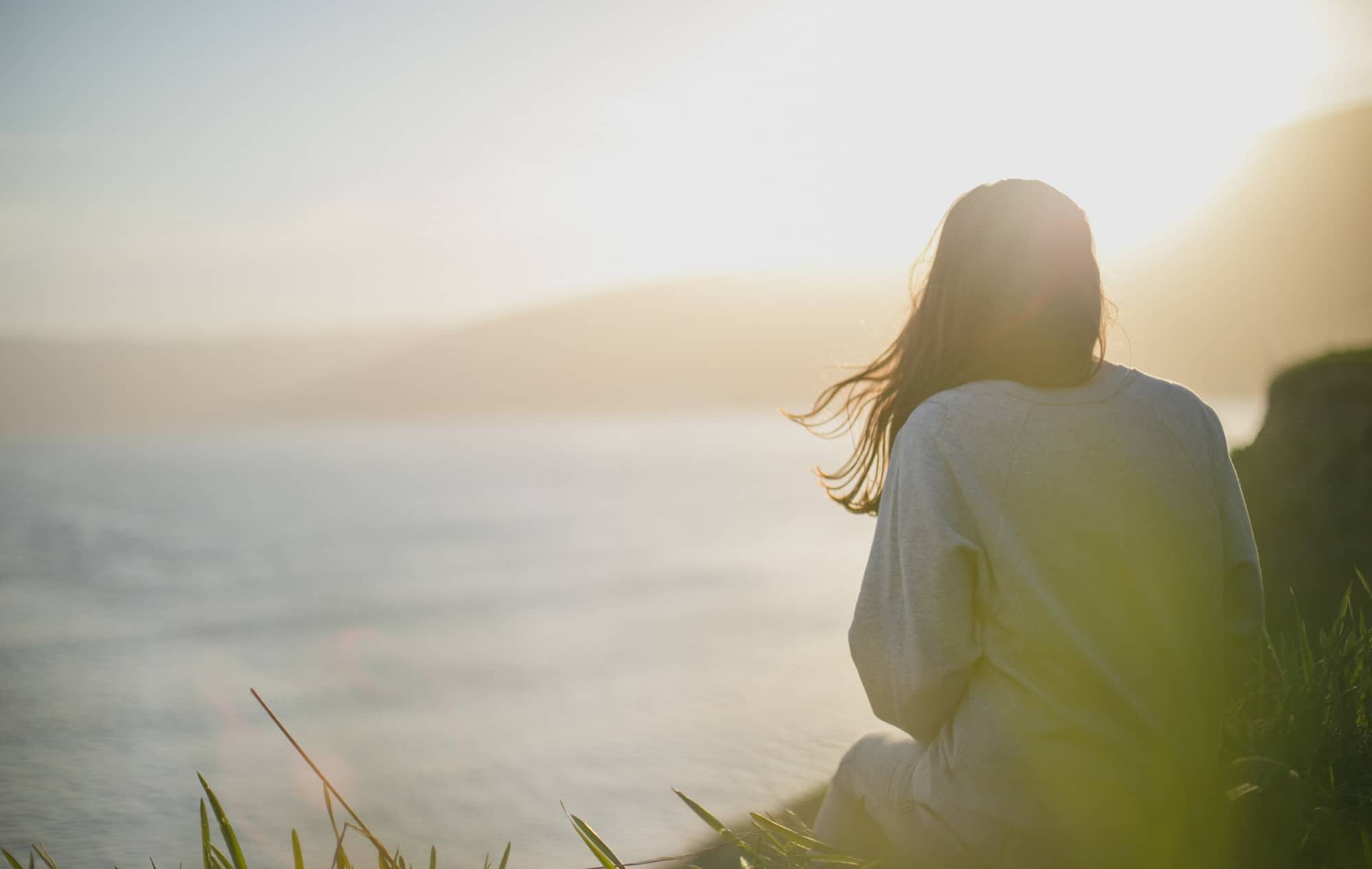 "When things aren't adding up in your life, start subtracting." —Anonymous
I first heard that quote, cited anonymously, roughly 12 years ago, just about the time I first got into minimalism. I saw it pop up somewhere on social media and immediately took note of it.
It's interesting how often that happens. We are introduced to a new idea or approach to life and suddenly we start seeing signs of it everywhere. Like it's been there all along, we just hadn't noticed.
If you are new to minimalism and the benefits of owning less, I hope you are beginning to see signs of it all around you and are being encouraged that you are not alone in this journey. If you haven't, websites like No Sidebar and Zen Habits are wonderful places to continue finding inspiration.
Back to the quote, there is fascinating research recently published in Nature, that makes a scientific argument for the importance of subtraction. The idea that our lives might benefit more from subtracting than adding is not a natural inclination that we have as human beings, but there is great opportunity in it.
You can find the entire study and methodology about the importance of choosing subtraction rather than addition here in Nature: "People Systematically Overlook Subtractive Changes"
Or I can summarize it for you.
Based on the study, humans "systematically default to searching for additive transformations, and consequently overlook subtractive transformations" when solving problems.
The study "investigated whether people are as likely to consider changes that subtract components from an object, idea or situation as they are to consider changes that add new components" and "across eight experiments, participants were less likely to identify advantageous subtractive changes when the task did not cue them to consider subtraction."

In other words, when given a problem to solve, we are more likely to find a solution that adds components, rather than subtracting. Like I said, fascinating.
In one example, participants were given a Lego-housing structure with an out-of-balance roof and asked to stabilize the roof. The simplest solution in the scenario was to remove the one brick from the corner. But most respondents chose to add additional bricks to the remaining corners to stabilize the roof. It was a more difficult solution, yet most respondents chose it because we are predisposed to look for additive solutions rather than subtractive ones.
In fact, across eight different experiments, each time a majority of respondents (90%) chose solutions that required additive transformations, even though subtractive transformations would have been simpler and more efficient.
The researchers went on to explain why they believed this to be true. You can find some of their presumptions here: Adding is Favoured Over Subtracting in Problem Solving
Regardless of the cause(s), we would be wise to be aware of our tendency to consider additive solutions first because it plays out in our lives in both daily and major decisions. But constantly adding components to our lives is not without cost. In fact, this tendency left unchecked results in debt, exhaustion, burn-out, physical illness, addiction, and stress.
Our lives are limited and finite and cannot withstand constant addition. (tweet that)
There is power and truth in the introductory quote: When things aren't adding up in your life, start subtracting.
Here are 8 areas in life to consider the benefits of subtracting rather than adding:
1. Possessions.
Too often, we think we can solve problems with a purchase. If we just had a bigger house, a nicer car, a newer phone, more fashionable clothing, more toys for the kids, equipment for our hobby, or that new planner, life would improve dramatically. But as I have discovered, often times the most desired items in life (peace, joy, meaning) are found in owning less.
2. Habits.
We're quick to add new habits to our daily ritual—especially when they become culturally popular or we hear about them for the first time on television or in a magazine. We think to ourselves, "If I could just adopt this new routine, every thing would work better in my life." But often times, the key to a more meaningful life can be found in removing unhealthy habits rather than adding new ones.
3. Diet.
It seems new diet fads and formulas arise almost as frequently as the sun. But almost all of them (at least those worth trying) contain the exact same formula: remove sugar, processed foods, and overeating (others remove dairy and/or carbs as well).
If you are trying to lose weight, try the simplest route: remove unhealthy foods rather than adding a new regimen to your diet. Subtracting unhealthy foods, rather than adding a new diet formula, is probably the simplest and most efficient solution.
4. Work.
The tendency to overlook subtractive transformations shows up all the time at work. We see it constantly, whether adding new meetings, processes, committees, ideas, or pursuing the shiny new product.
Not everyone gets to control their culture at work or place of employment, but control what you can and look for efficiencies and solutions by subtracting processes and/or meetings rather than constantly adding them.
5. Finances.
Having a hard time making ends meet? The default position of most people is, "I need to make more money." And in some scenarios, that might be true. But in other cases (dare I say most), the simplest and most practical solution to your money problem is to just spend less.
This is a perfect example of where we default to additive solutions rather than subtractive ones. In most cases, making more money will only result in spending more if you don't begin to identify the root causes of overspending first. Only spending less can force those realizations upon you.
6. Relationships.
I always try to walk a fine line here. As I've written previously, I don't subscribe to thinking that says: Remove every relationship from your life that doesn't serve you. If every relationship in your life is solely there for you, that's selfishness. There ought to be people in your life that you are serving without the expectation of being repaid for it.
That being said, there are times when it is appropriate to walk away from a relationship, rather than constantly looking for the next tool or process to "fix it." This is a far broader topic than I can do justice here, but I think it's appropriate to mention that a subtractive solution may indeed be the most appropriate one.
7. Goals.
Confucius is credited for saying it first, "The man who chases two rabbits, catches neither."
If you want to become more successful in accomplishing goals in life, limit the number you are pursuing. By reducing the number of goals that you are striving to accomplish, you will improve your focus and your success rate. Make a list of the things that you want to accomplish in your life and choose the two most important. When you finish one, add another from your list. This can be applied on a daily basis as well.
8. Social Obligations.
There is power in rest and solitude. Regularly withdrawing from the world allows us to refresh and rejuvenate so we can make a bigger difference in it.
Too often we fall into the trap of thinking that we can make a bigger difference in the world by adding as many social obligations and opportunities as possible. But rarely is that the case.
9. Words.
The words we use are powerful. Keeping them simple, honest, and truthful (and knowing when to keep quiet) presents wonderful opportunity to use them best. To see what I mean, try this experiment.
Our natural tendency is to add, add, add to our lives. But sometimes, subtracting is the best and most efficient solution to the problems that we face. Start there.