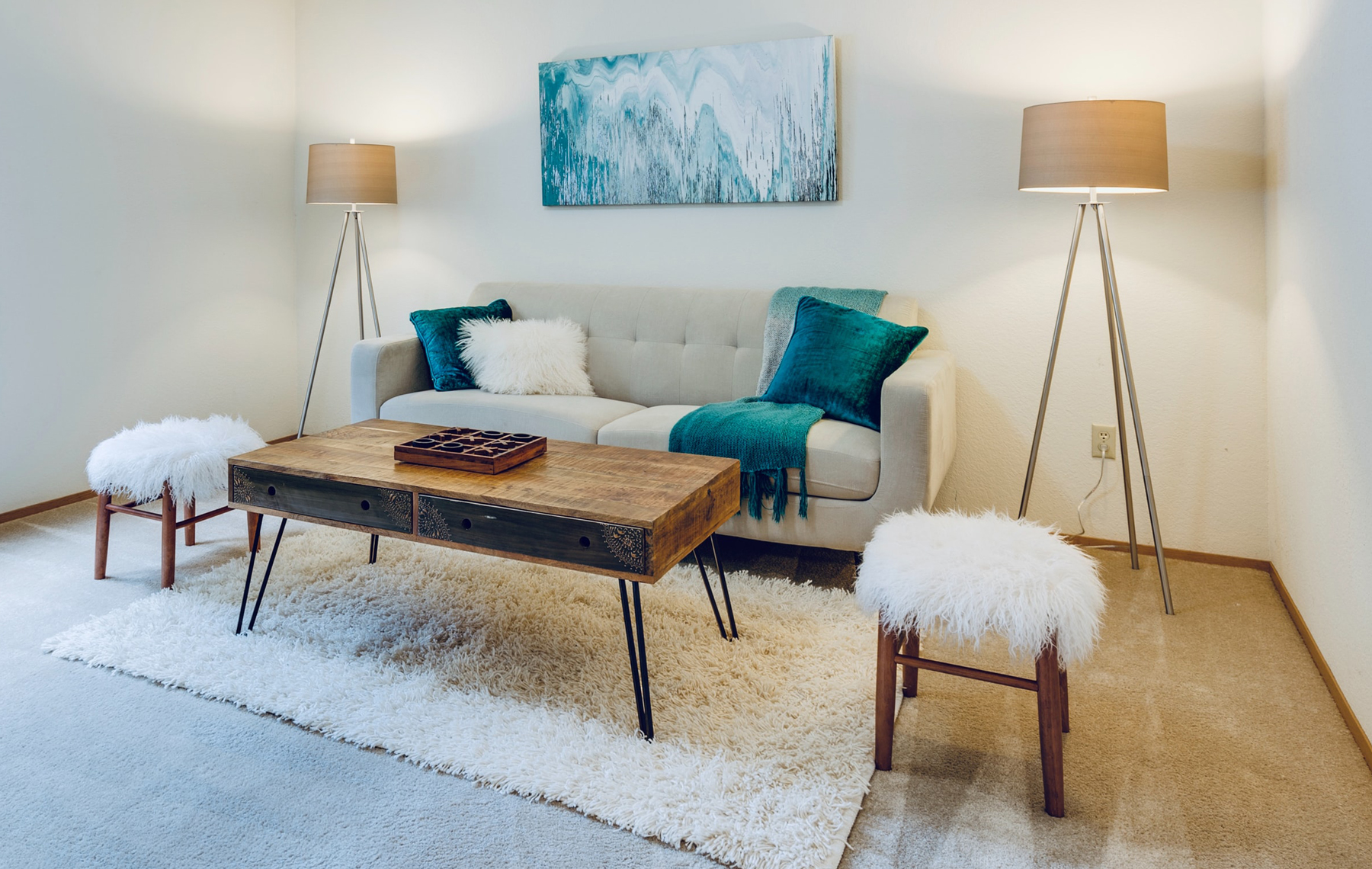 The benefits of minimalism are best experienced when it is fully applied.
Therefore, if you want to appreciate all the freedom that comes from owning less, you'll want to declutter every room in your home.
Now, surely, some rooms are easier to declutter than others. But each space provides unique opportunity and benefit for you and your family.
To spark some inspiration in your life (and home), here are 3 reasons to minimize every room in your home. If you need extra motivation to tackle any room in your home, you can find it here:
Living Room Benefits:
More peaceful rest time with family.
Easier to entertain family and friends.
Easier to clean and reset each evening.
Bedroom Benefits:
More relaxing environment.
Better sleep.
Wardrobe Closet Benefits:
Fewer decisions each morning.
Less guilt about clothes you don't wear.
More time in the morning for other things.
*A Practical Guide to Owning Fewer Clothes
Bathroom Benefits:
More pleasant getting ready experience.
Easier to clean and maintain.
Start your day stress-free rather than stress-filled.
Toy Room Benefits:
Easier for kids to find toys.
Easier for kids to clean up.
Children learn valuable boundary-setting skills.
*A Helpful Guide for Decluttering Toys
Kitchen Benefits:
More enjoyable cooking.
Easier to clean after meals.
Sets the tone and culture for the entire home.
*Six Steps for Decluttering Your Kitchen
Pantry Benefits:
Easier to know what you have.
Easier to locate items you need.
More likely to keep healthy food around.
Dining Room Benefits:
Easier to prepare the table for each meal.
More space for loved ones.
Less distraction while focusing on food, faith, and family.
Linen Closet Benefits:
Always know what linens/towels/rags you have.
Own higher quality linens/towels/etc.
Easier to organize and maintain.
Home Office Benefits:
More productive worktime.
Easier to find paperwork.
Enjoy your workspace more.
Laundry Room Benefits:
More efficient workspace.
More enjoyable workspace.
Who wants to spend more time in the laundry room? Yuck.
Arts & Craft Room Benefits
More joy while doing your hobby.
Less guilt about unused supplies.
Better art.
Basement/Attic Benefits:
Less stress and worry about "finally cleaning out the attic…"
Brings more value to the sentimental items you keep.
Less work for someone else.
Garage Benefits:
Less stress when arriving home each day.
More room to park your car(s).
Less likely to bump into things/hurt yourself when getting in/out.
*How to Declutter Large, Overwhelming Spaces
You'll love minimalism best when you apply it fully in your home.
If you're looking for decluttering help in any specific room, our Clutterfree app provides a helpful checklist for each and all of them.