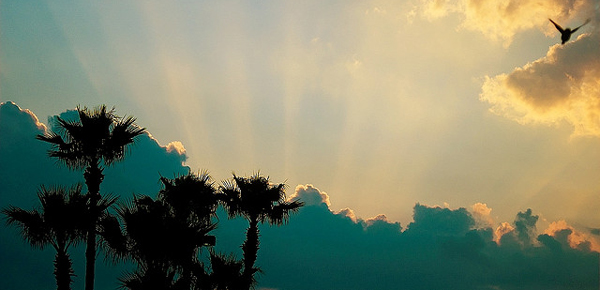 "We can only be said to be alive in those moments when our hearts are conscious of our treasures." – Thornton Wilder
Today, in America, we celebrate Thanksgiving. It is an annual holiday set aside after the harvest season to celebrate life, nourishment, and the blessings we possess. It is a day where gratitude is to be intentionally expressed. And I've always liked the holiday. But I've come to appreciate it even more recently.
Over the past several years of learning to live a new life focused on the things most important to me, I'm surprised how often I have relied upon the action (and attitude) of gratitude to serve me in this journey. It is a theme that continues to resurface over and over again in my mind and in my writings. And as a result, I have begun to recognize the truly life-changing effects of gratitude.
Consider how gratitude…
With an attitude so powerful for life-change and life-improvement, may this day—and the 364 others—be intentionally filled with thanksgiving. Because I have been learning more and more each day that gratitude matters.
Image: mRio