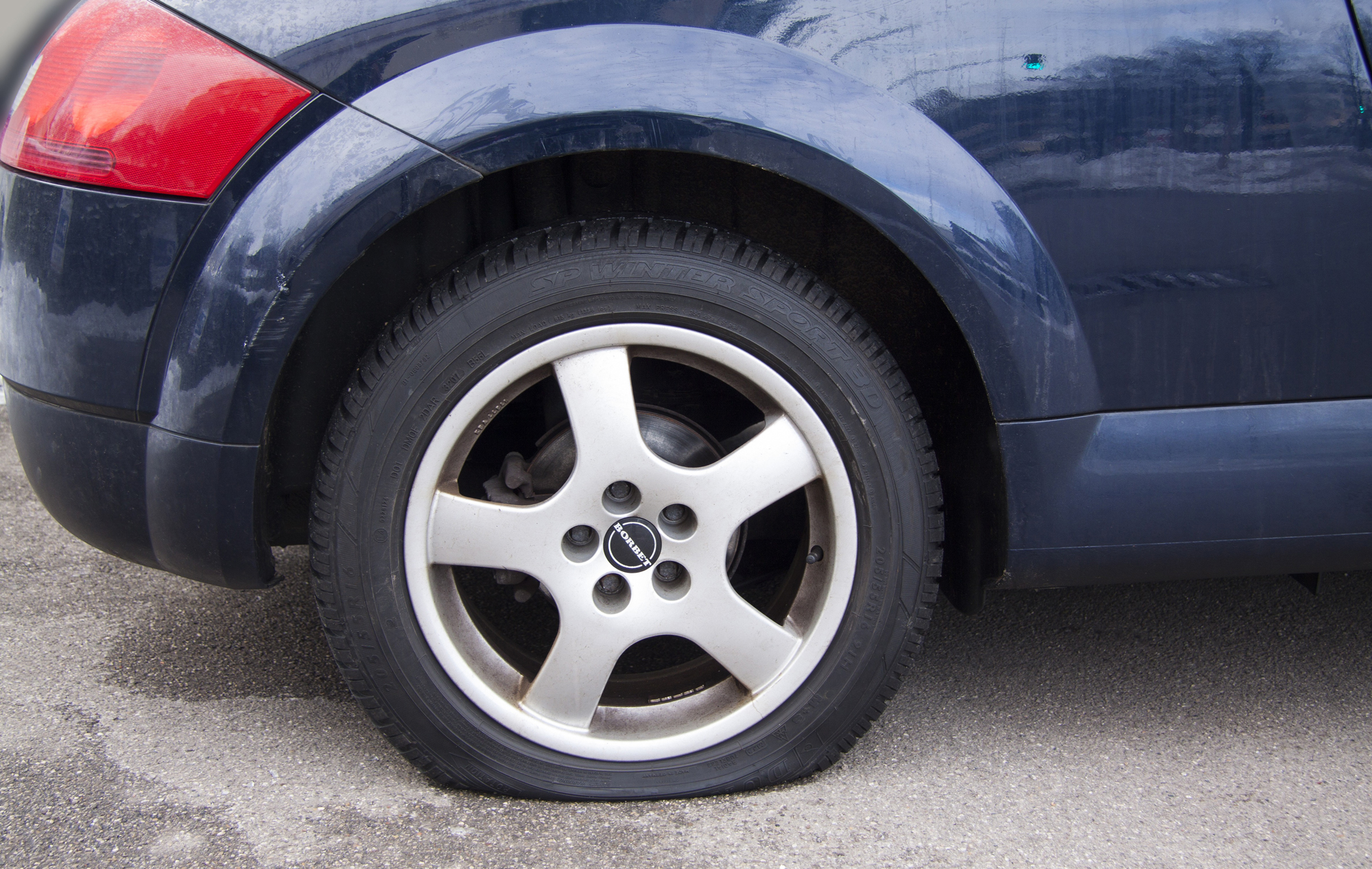 "There are only two lasting bequests we can hope to give our children. One of these is roots, the other wings."
My son Salem recently graduated high school and is now in college.
It's hard to believe this is the same young man who sat down with me during a Snow Day years ago to write this: An 8-Year Old's Guide to Buying Good Toys.
But indeed, he has grown into a fine young man.
My daughter has just one year left of high school and will be attending college soon as well.
At the beginning of my son's Senior Year of high school, my wife sat down and wrote out 12 Life Skills that she wanted to make sure our son knew before leaving home. Some of the skills he had already picked up, but others we decided to intentionally teach over the last year.
I thought it might be helpful to share our list with you. So here it is:
12 Life Skills We Want For Our Kids Before They Leave Home
1. Cooking.
It isn't particularly important that our son knows how to properly prepare Baked Alaska for his next dinner party (although it is my daughter's favorite dessert). But we did want to make sure he knew how to cook, grill, and even bake some simple meals for himself. Man cannot live on fast food alone.
2. Cleaning.
Salem has had plenty of experience vacuuming, dusting, tidying, cleaning mirrors, and emptying trash over the years of growing up. But we also wanted to make sure he knew how to clean other areas of home that are less routine: toilets, stovetops, ceiling fans, as an example. Knowing that her son knew how to clean a bathroom from top to bottom was of special importance for Kim.
3. Yardwork.
Mowing, trimming, planting, pruning. Even making sure he knows to call the utility company hotline before digging.
4. Laundry.
Kim has always handled the laundry in our home—or at least for as long as I can remember. She's been very intentional, especially this year, about showing Salem how to launder not just his own clothes, but the clothes of anyone in his future home.
5. Iron.
Ironing has always been my gig. Someone showed me how to properly iron in college and I've been hooked ever since. So we wanted to show the how (and why) of not living life in wrinkly clothes.
6. Emergency Car Repairs
Mechanics is not my thing. But emergency car repairs, those things that can happen on the side of the road away from help, are essential to know. How to jumpstart a dead battery, how to change a tire, how to read dashboard warning lights, and what to do in a collision. If we didn't live in Phoenix, I'd also add how to drive in the snow/ice, and what to do if your car gets stuck.
7. Simple Home Repairs
Home repair is also not a skill in my repertoire—never in my life have I considered removing a wall to open up a room. But there are a few simple home repairs that I believe my son and daughter should be able to accomplish in their future home. This is not an exhaustive list, but among the specific repairs: how to unclog a drain, replace light fixtures, shut off water, replace a garbage disposal, reset breakers, hang decorations, fix a leaky sink.
8. Painting
There are very few things that refresh a home quicker and less expensively than painting the walls. And it's one of the only home improvements we've made in every new home we've moved into. So we put it on the list to make sure our kids know how to do it well.
9. Personal Finance
There are technical skills to teach: how to write a check, how to balance a checkbook, how a credit card works, how compound interest works, etc. But there are also life skills and worldviews to consider when it comes to personal finance: opportunity cost, why to budget, living below your means, giving, saving, and the life-giving benefits of buying only what you need.
10. Shopping
Related to personal finance, how to shop wisely is an essential ingredient. It's important to know not just what to buy, but how to buy. So Kim put this on the life skills list and I'm glad she thought to include it. How to shop for groceries, how to shop for clothes, and how to shop for essentials.
11. Dating
Thinking primarily of my son as he graduates high school, I want to know I've taught him how to be a gentleman in both courtship and a dating relationship. I also want him to know what relational qualities are important to develop and what qualities to look for in a spouse.
12. Faith
I don't write much about my faith here on this blog, but my Christian faith has and will continue to be important to me. And I want it to be important to my kids. So we were sure to add to our list, not just an understanding of our faith, but also the life skills for them to pursue it on their own.
I don't necessarily publish this list because I think it's the exact list you need for your own family. But I do think it's important that we are intentional as parents—not just in providing a loving home for our children but also in preparing them for life on their own. Our goal is to launch him into adulthood prepared and an asset to society.
This is the list of 12 life skills we've been working off of the last year as our son prepares to leave home. And I encourage you to create your own (or steal ours).